REQUEST INFORMATION
Ask for information now. You we'll be contacted by an our appointe near to you.
Synthetic turf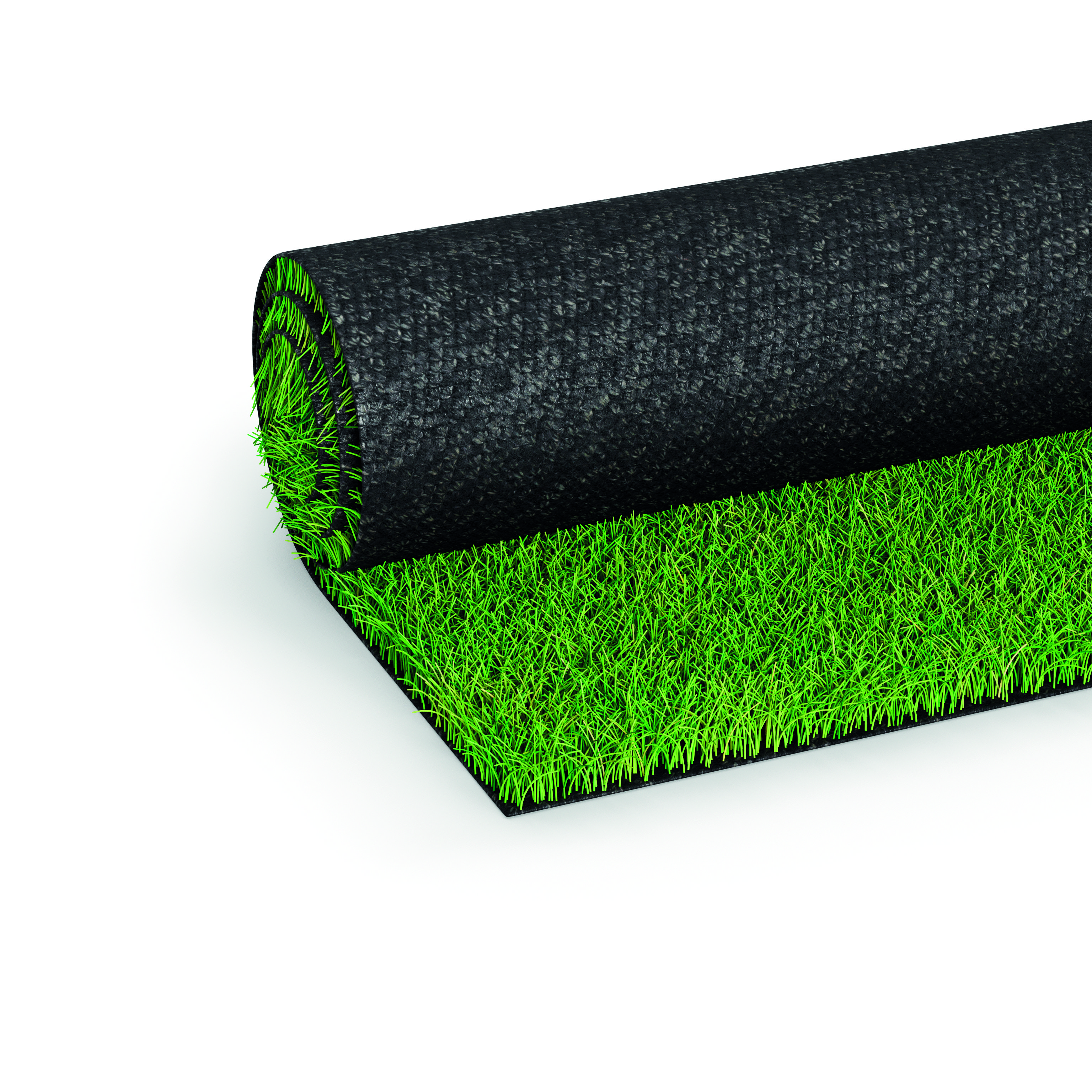 This synthetic turf has been specifically designed as an alternative to natural grass.
The unique color of the fibers makes it perfectly resemble natural grass.
Is used with the Adhesive joining tape which, thanks to its adhesive side, allows a seamless connection between the two edges of the turf rolls.
| Código | Type | Measure | Pcs (Per Box) | Pcs (Per Pallet) | Lista de precios |
| --- | --- | --- | --- | --- | --- |
| V13028015 | Synthetic turf in rolls with a thickness of 50 mm | L 15 mt - H 2 mt | 1 roll | 5 rolls | Registrarse para ver |
| V13028050 | Adhesive joining tape H 15 cm | L 10 mt | 4 rolls |   | Registrarse para ver |
Solicitud de información sobre: Synthetic turf